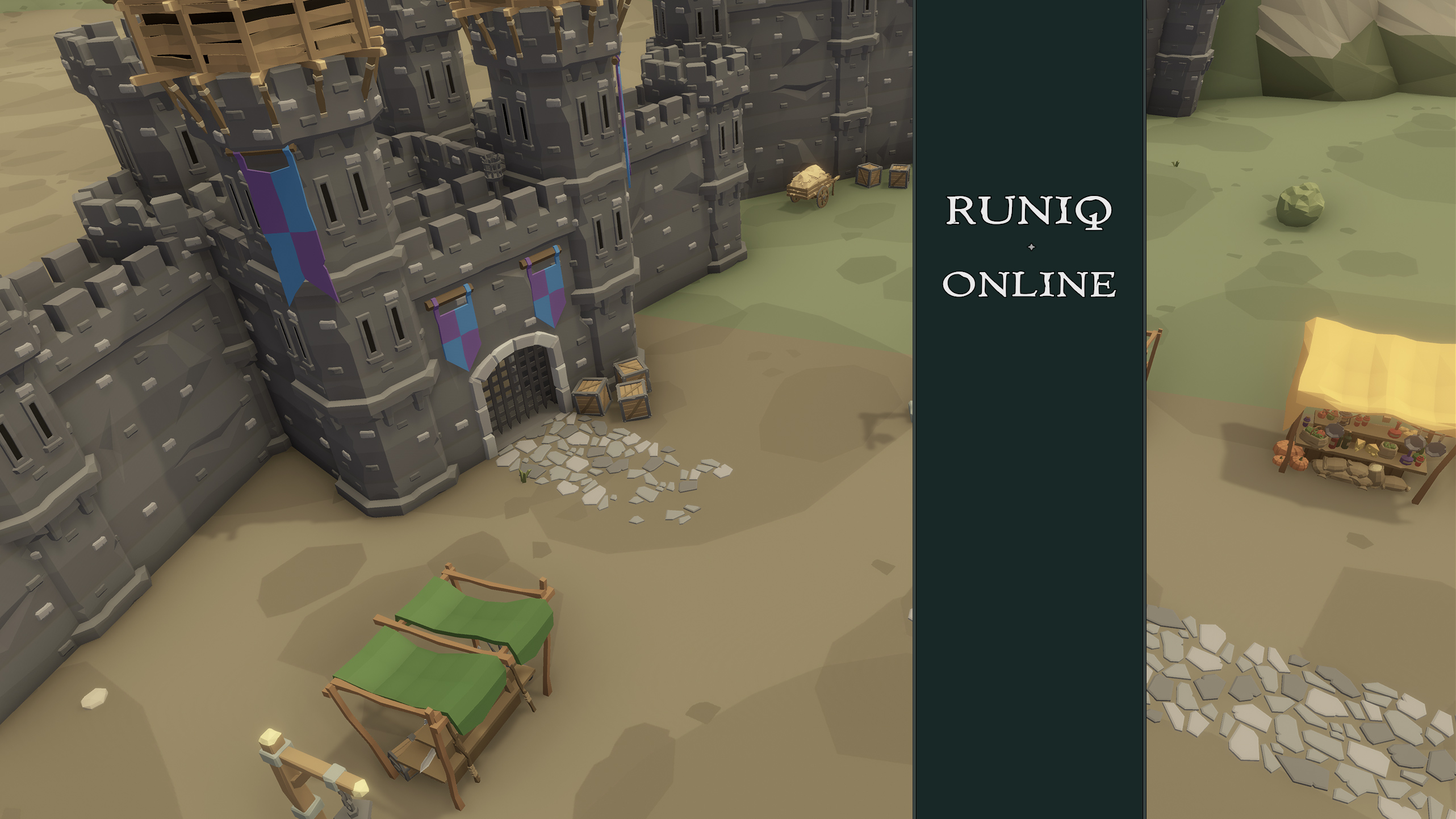 Runiq Online
I have a new Unity + SmartFox freelance gig starting tomorrow, so I figured I'd take a break from killin' zombies and use Runiq Online as a quick refresher course. I'll be getting the WebGL demo on my portfolio back online shortly, and I've just now pushed new updates for both Windows and Linux.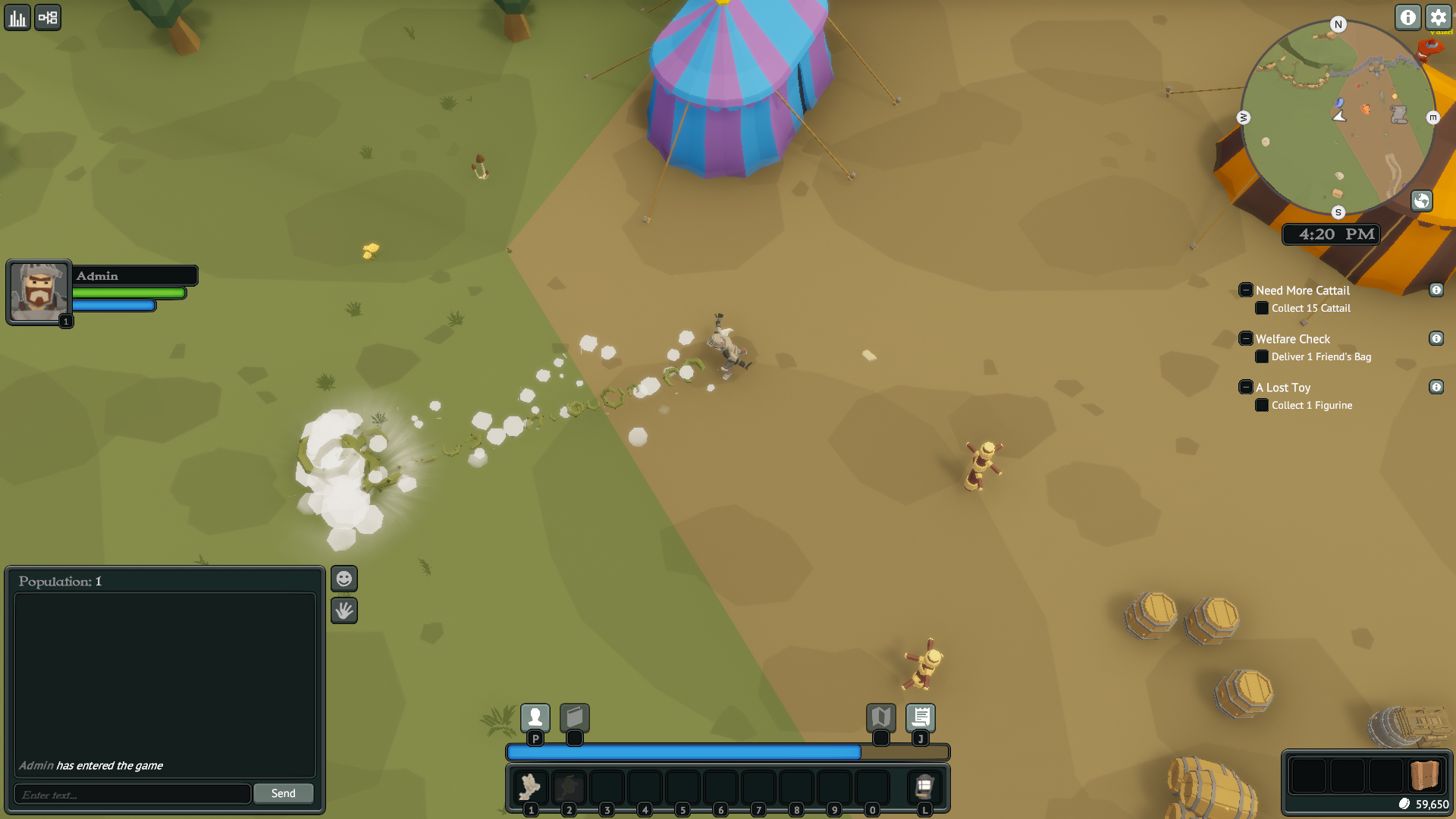 I haven't added a lot to the game for this update, it was mainly for purposes of getting the new server online and configured properly. I did fix a small bug that would cause your character to pull out their lantern every time they used one of the two available spells, and also added the option to click the buttons on the skill bar for casting those spells.
Last but not least, I purchased Synty's Fantasy Kingdom package since it's currently on sale, so I'll have a ton of new props and what-not to add in the future. After spending the last 4+ months doing nothing but working on my zombie shooter, I think I'll be spending my free time for the next weekend or two adding new features to this project, even if its only purpose is as a demo on my portfolio. I haven't even looked at everything the package has to offer yet - there's a good chance that more character options will come out of this - but I've never regretted purchasing a Synty package so I'm confident that it's chock full of goodies. I may even get motivated enough to create an account registration system so that you won't need to start with a brand-new character every time you login, but that won't be for a few weeks, if at all.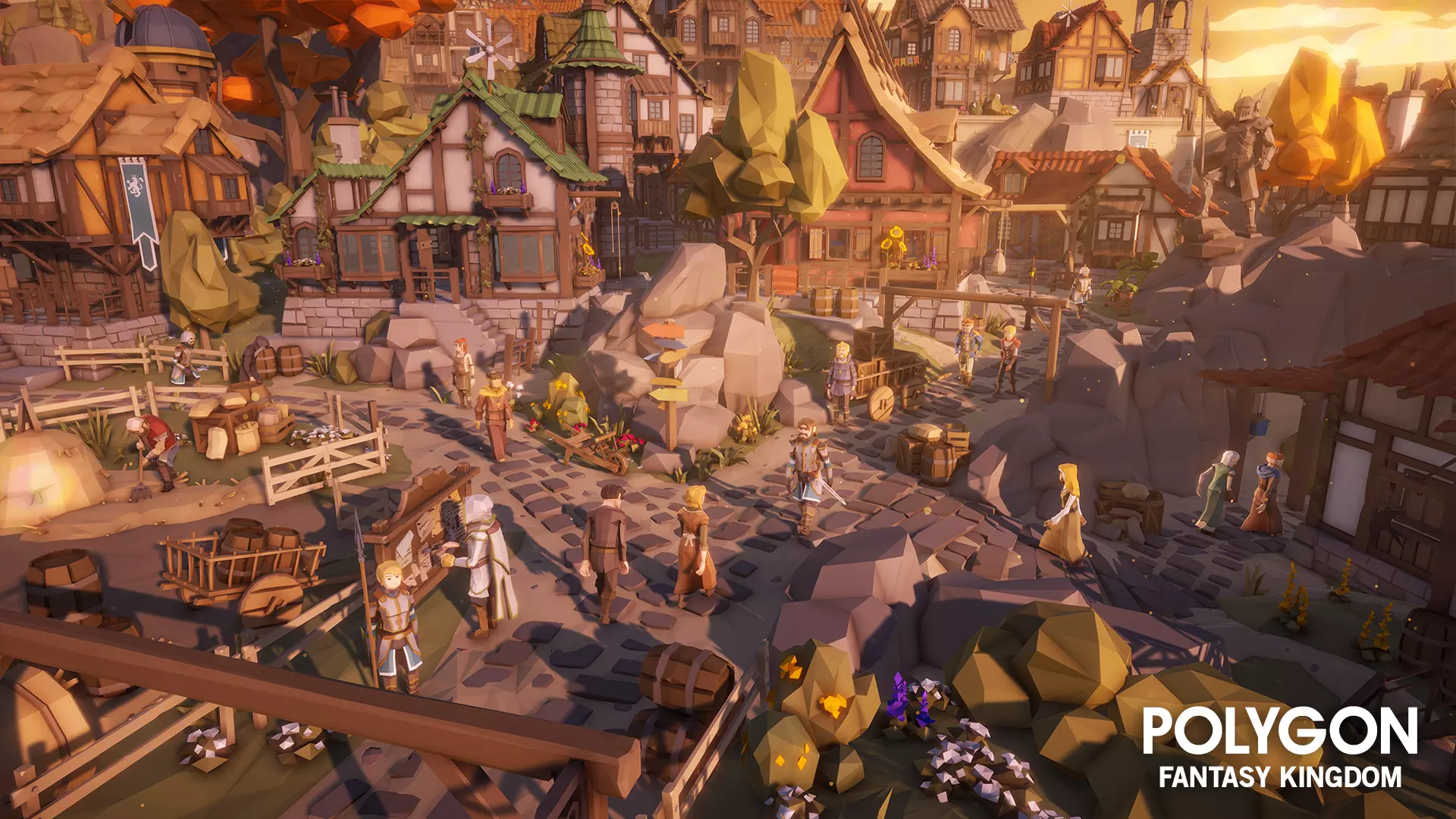 If nothing else, I can start my new gig tomorrow with full confidence that I won't be fumbling through the SmartFox API and server architecture now that I've spent a few hours refreshing my memory. Time to get lost in world building with all these new assets I have to play with!
Files
runiq-online-windows.zip
172 MB
Version 0.16.4c
Aug 28, 2022
runiq-online-linux.zip
177 MB
Version 0.16.4c
Aug 28, 2022